Ready for your one-stop shop for business and coaching? Want advice, answers, and support? 💥
Built on decades of legal, education, community development, and coaching experience, CreativesEd is the solution you've been longing for.
If you're a service-based professional, then we're here for you!
It doesn't matter whether you're working for someone, still in college, or out on your own, CreativesEd™ is the only online coaching, legal and business resource and solution!
No more Googling, no more asking your friends or colleagues for advice about a crappy client, no more indecision, over-thinking or settling for less than you deserve!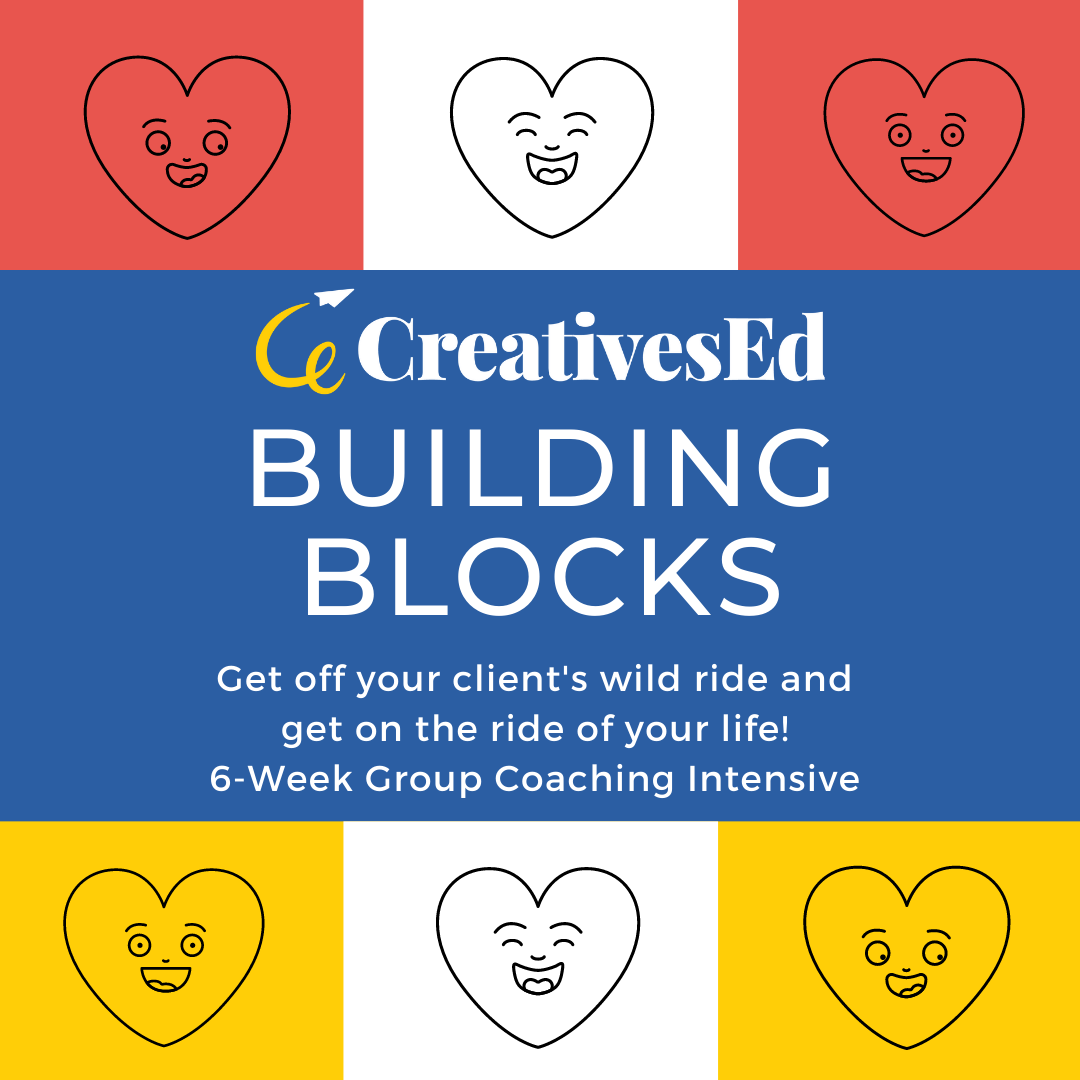 Get on the Waitlist! Apply for Building Blocks today! We start January 17th!
6 Weeks of Group Coaching
5 Modules of Life Changing Activities
1 Small, Select Group of Individuals
Weekly Reflections, Planning
SMART Goals
Learning & Communication Styles
Planning your next steps
Choosing how YOU want to run your business ...
It's all here! Click here to learn more and apply today!
"I am getting so much out of my coaching with Sheila. I really appreciate that everything is organized, easy to keep up with, and clearly laid out. All of the interfaces are easy to use and Sheila makes even Zoom calls feel personalized. Sheila is a very gifted coach and mentor who is skilled at listening and guiding, as well as at spotting those times when digging deeper would be beneficial. She has helped me identify what I want/ need to work on and has helped me formulate a week by week plan that feels just right, never overwhelming and never too little. I'm so grateful for Sheila and her program that is allowing me finally to dream my own dream."
- KLM, Houston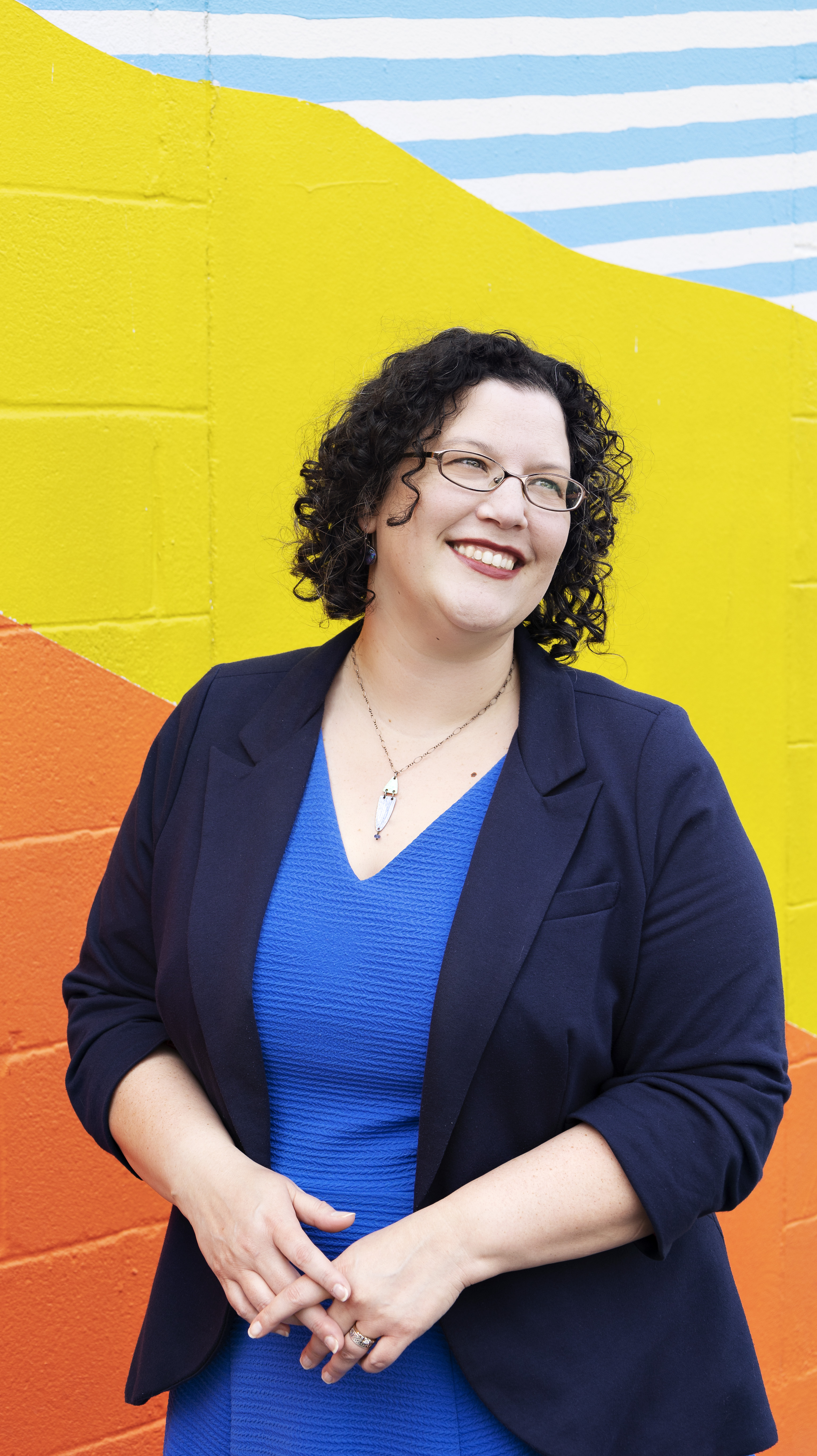 I started CreativesEd™ because I love working with creatives, lawyers, and other service-based (and creative!) professionals, helping them build the life and the business they want and deserve.
I've always said that people come to me with a problem - legal, personal, professional - but they stay for the coaching. I want you to experience that, too.
I'm an attorney, social worker, educator, coach, and certified ethics trainer. I'm also a mean baker and an intentional gratitude girl.
I've been supporting, advocating for, teaching, representing, and coaching professionals of all kinds for close to 25 years. 😍
From yogis, healers, artisans, jewelers, artists, bookkeepers, designers, and stylists, to aestheticians, illustrators, web developers, and other artistically-minded and creative professionals like lawyers and coaches, you name the profession, and I've probably worked with them.
In all these years, what I've found is that the people I've worked with all wanted the same thing - a successful, thriving business - but they were afraid.
That's why CreativesEd™ exists - to help get you AWAY from fear and IN TOUCH with the real reason you went into business: YOU.
For you to get creative with your life and to allow your version of your life to shine!
I can't wait to help you, meet you, educate you, support you, coach you, advocate for you and be your cheerleader. Let's get creative!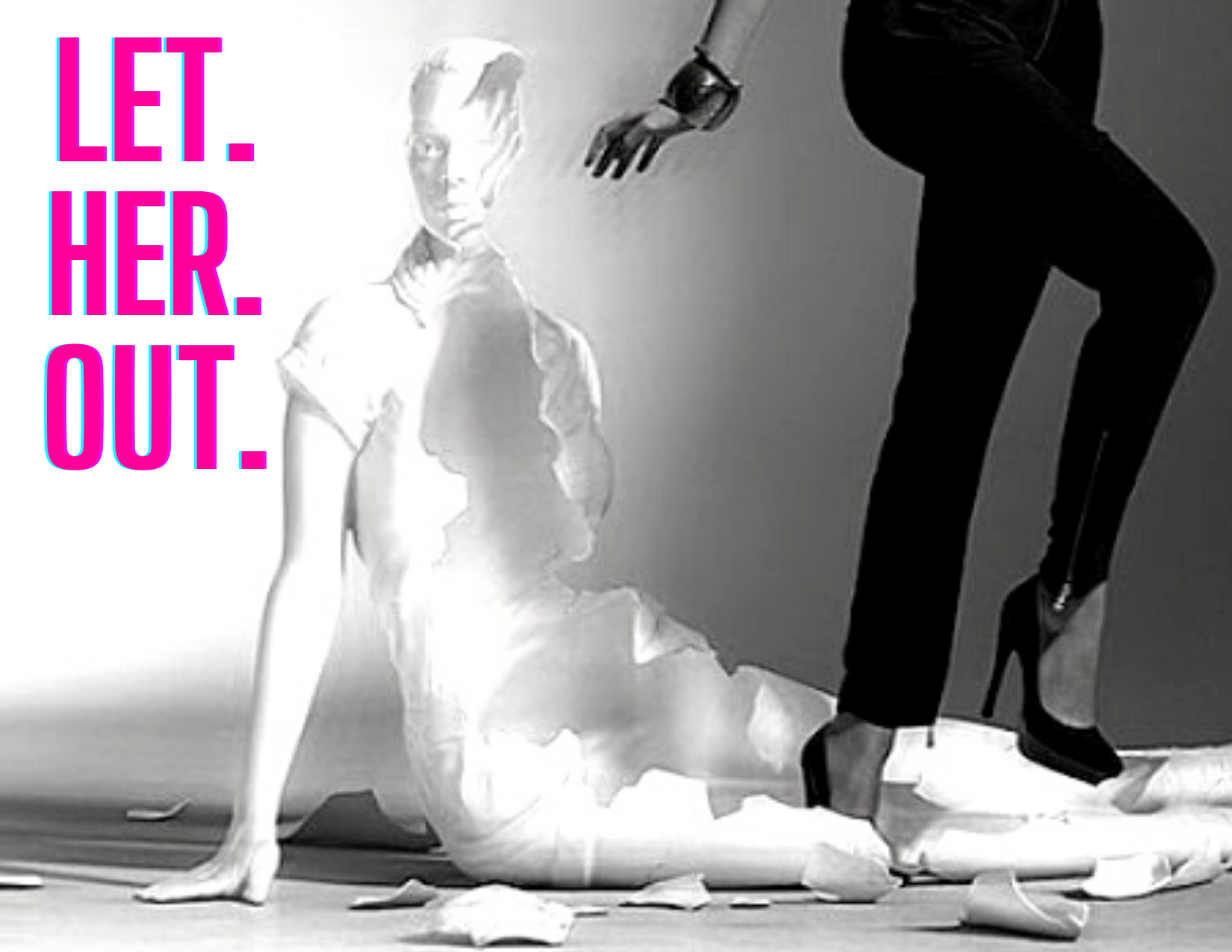 "This has literally has a been a life-changing experience for me. Whenever I think back to where I was mentally and emotionally when I first started with Sheila to where I am now, it's mind-blowing."
- D.P.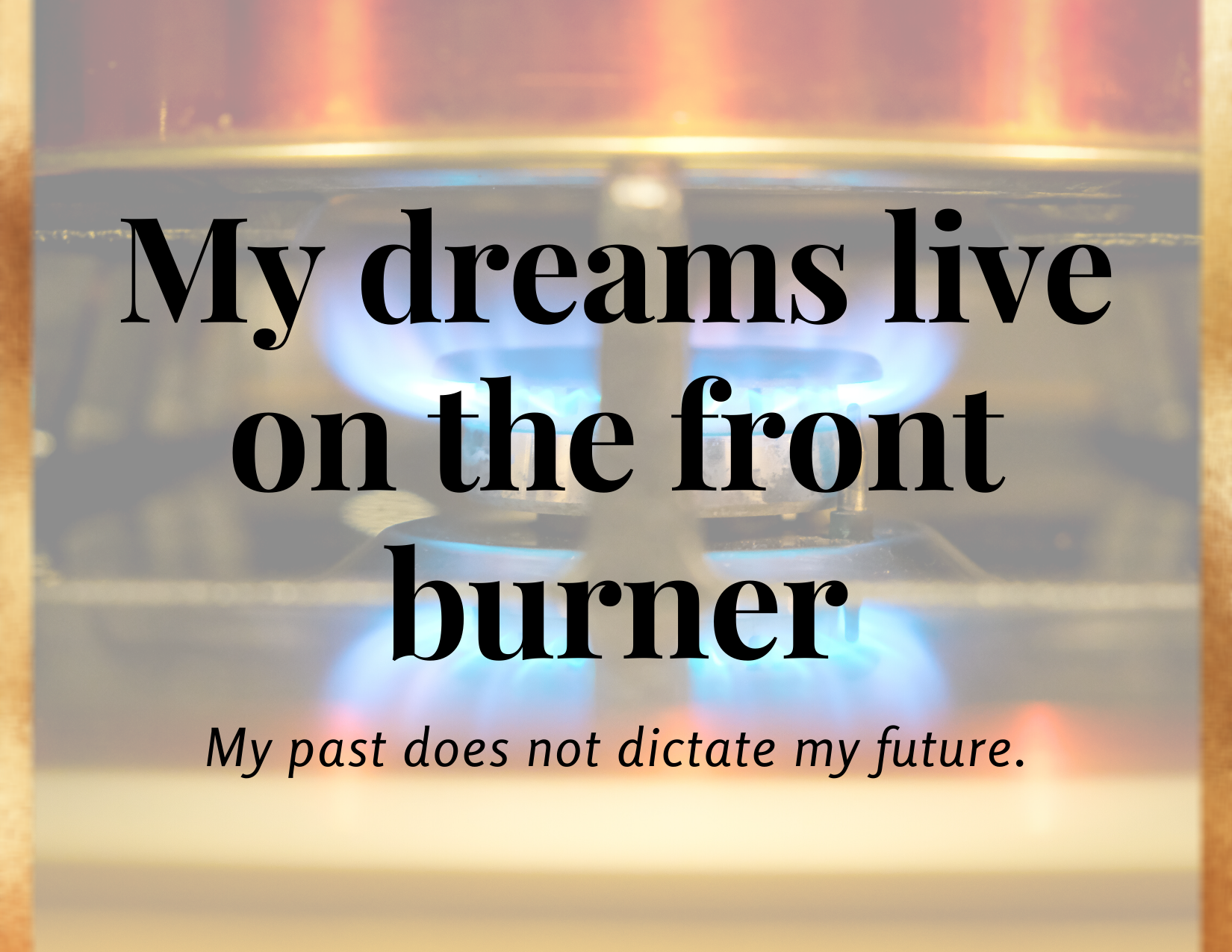 "Sheila is 100% committed to helping me achieve my goals. She consistently shows up to our meetings with fresh insight and helpful tools that I'd never think of on my own. Words fail to adequately describe how grateful I am for Sheila and the supportive force she is in my life."
- E. S.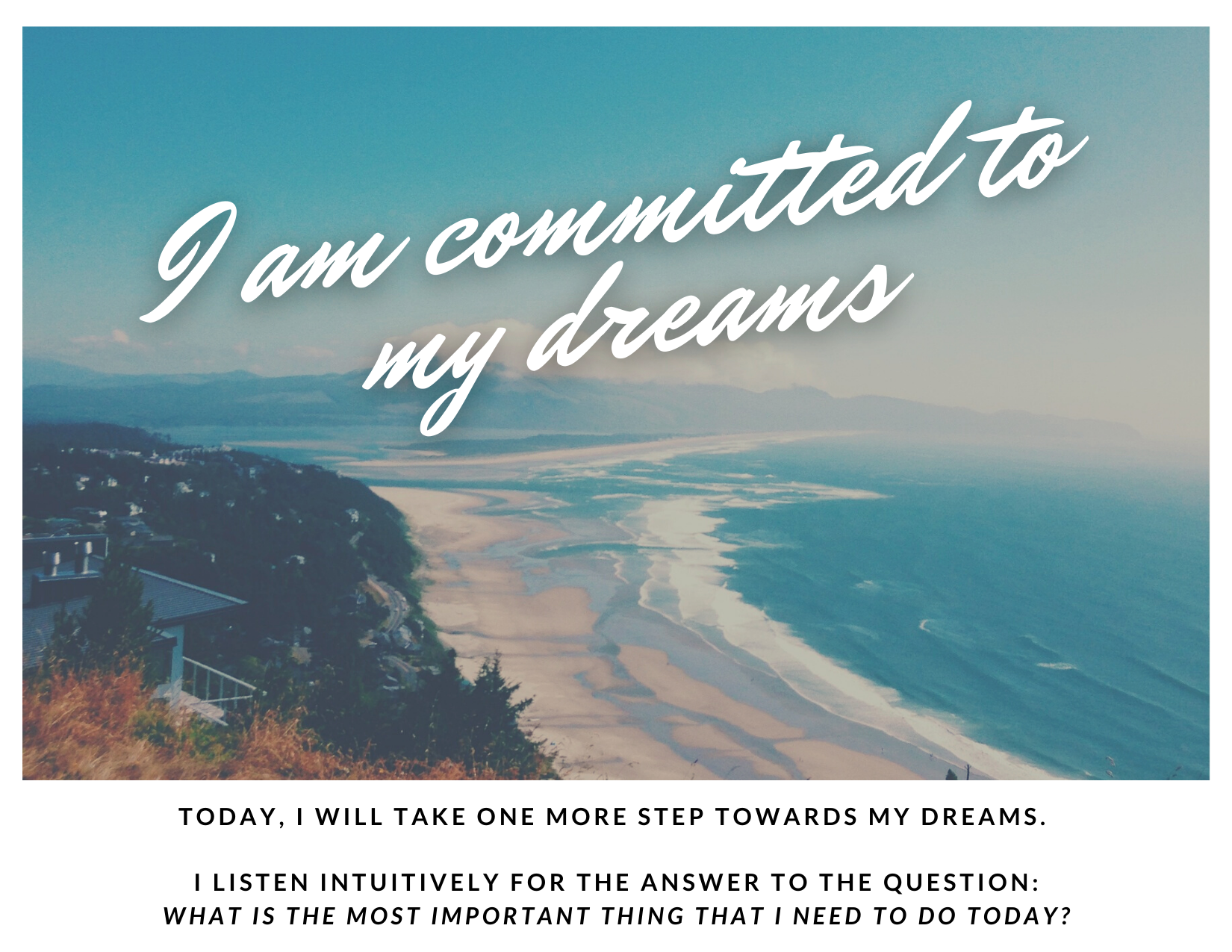 "I have learned so much more about myself and how some of my habits were holding me back. I was getting in my own way. I am beyond grateful for the guidance I have received from Sheila. She is strong, she is supportive and she is an expert."
- E. M.
Want to see what all the fuss is about?
Ready to start getting results?
Here's a great place to start! 👇🏽