Start building the life you want and deserve today! 👇🏽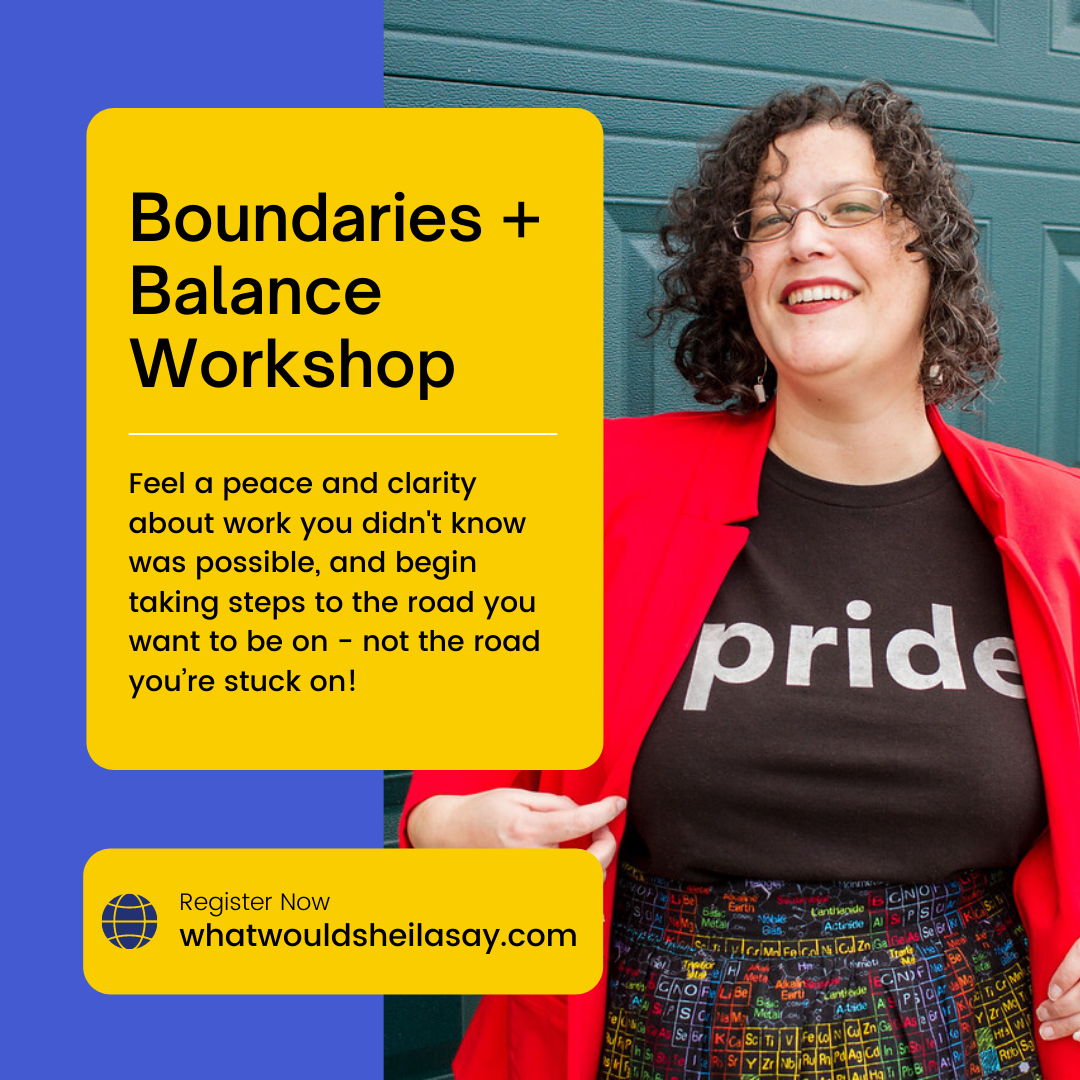 Boundaries and Balance, babes.
Boundaries. And. Balance.
How would it feel to go to sleep each night, knowing that work isn't going to turn your day into a clusterf*ck tomorrow?
And waking up the next morning, feeling refreshed, sure of your next steps, and knowing you're going to knock your to do list out of the park?
Pretty freaking amazing, right?
I've got what you're looking for!