How many times have you been frustrated in the last week or month with a client, colleague, or boss? If the answer is more than once, then this is for you.
Spinning your wheels, annoyed, frustrated, aggravated - when it seems like it's always the same thing again and again - is no way to go.
This Mini-Course is for you! It's time to get off that wild ride. 👇🏽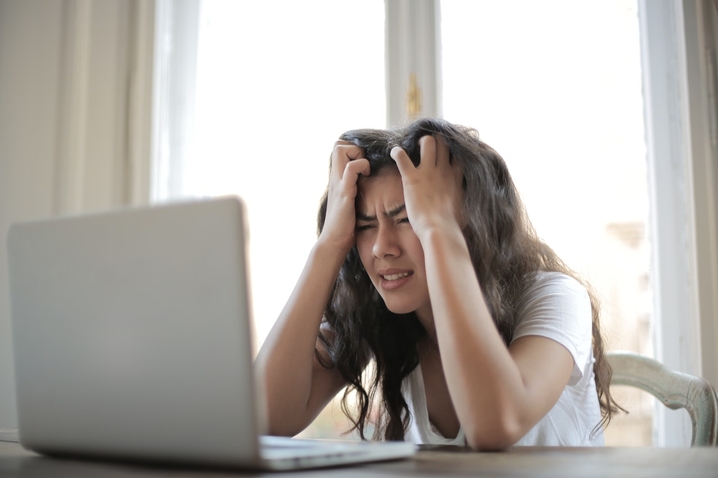 Whenever we feel like a situation is outside of our control, frustrations surrounding expectations naturally come up.
We all have expectations. It's normal.
When you're a service provider, though, it's like a double whammy, because so much of our identity can be tied up in our services and products.
I spent years stressing out about how to handle my own expectations - of myself and of others.
And when I discovered the secret to managing expectations, my stress level was significantly reduced, and I was able to move forward in my business, despite what was going on with my clients, and I was able to grow, evolve, and scale my business in a way I was unable to before. That's what I want for you.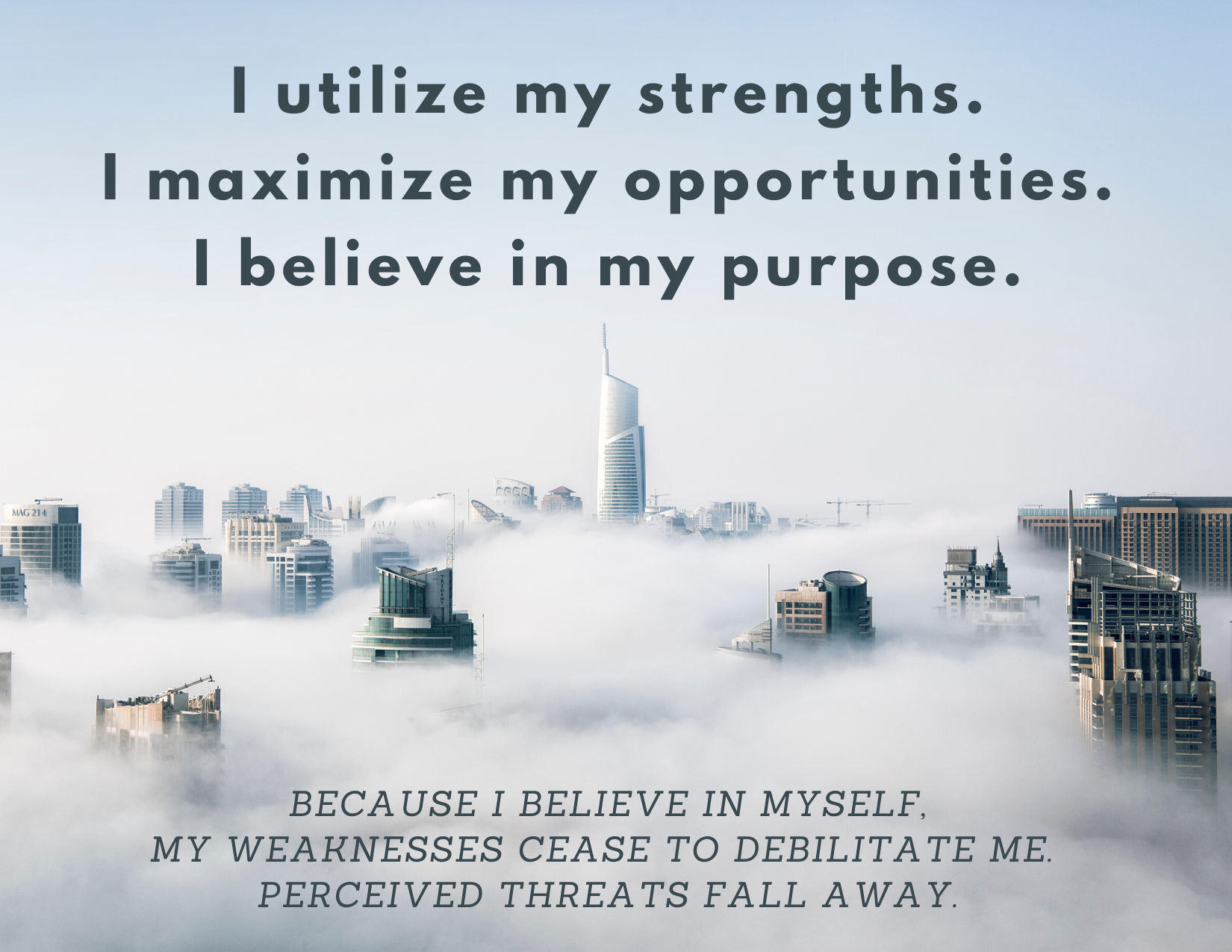 "Sheila continues to exceed my expectations as a business coach. She asks strategic questions, listens closely, and customizes our process in a way that actually works for me. Her passion for this work is infectious, and her excitement about my vision is an effective motivator."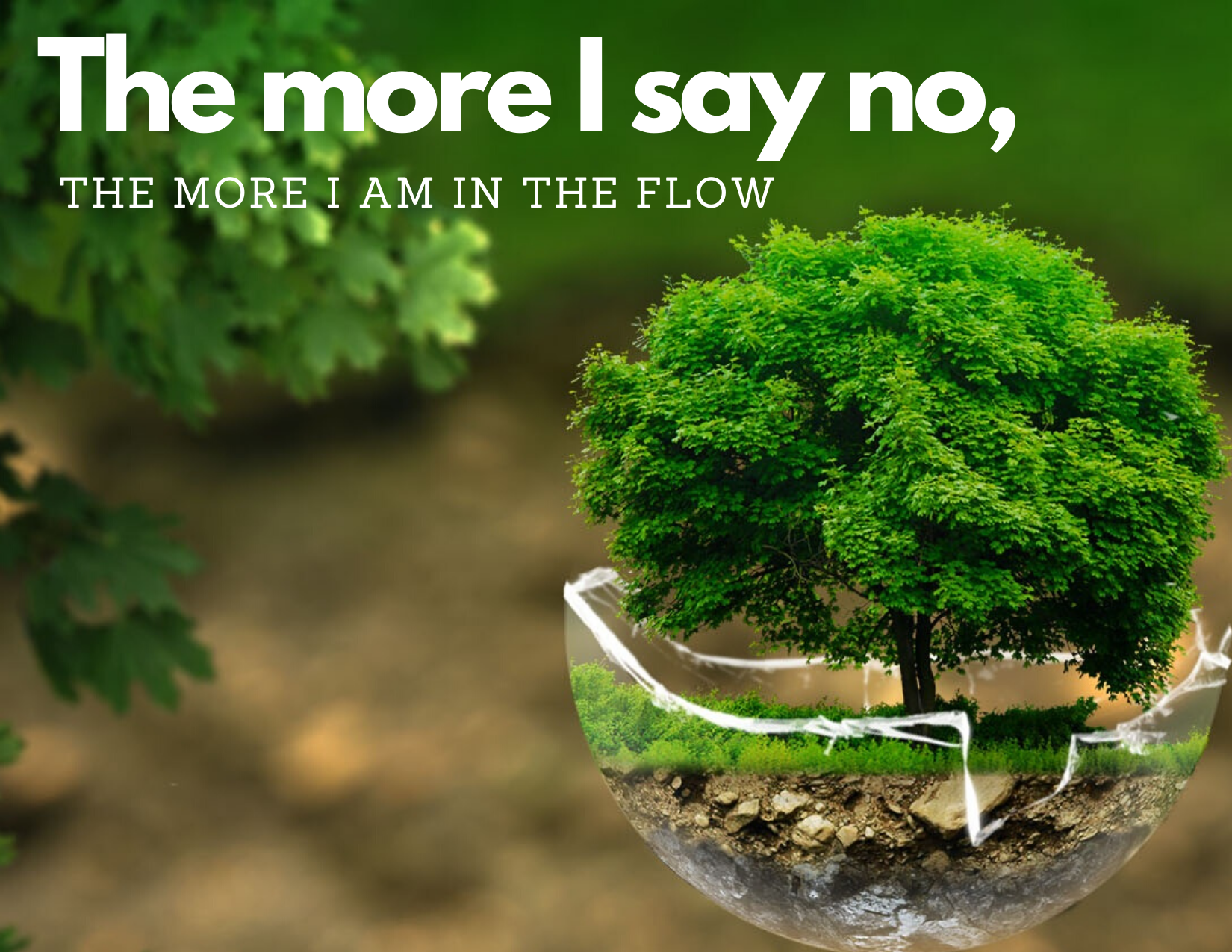 "I had no expectations at the beginning and wasn't really sure which direction I would end up in. Sheila's guidance and intuitive style has really created a space for me to work out what I needed to do to move forward confidently in my desire to create my dreams."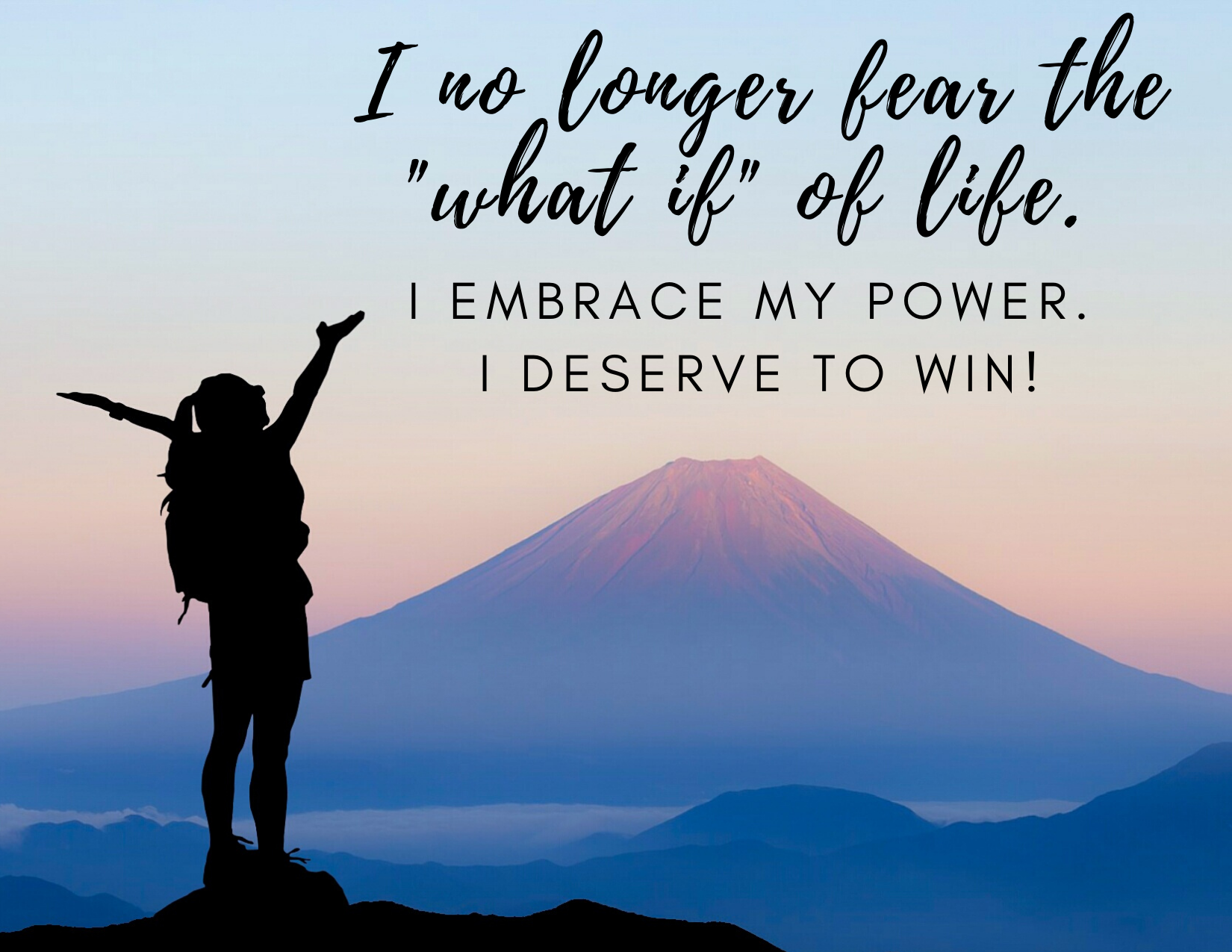 "Sheila came and put the pieces together. Her guidance, encouragement and exercises have literally given me a blueprint to get to my future. Not gimmicks, tricks or vague platitudes, but an actual, attainable path to to living my best life."
Maybe you're saying, "okay, okay, so, why should I take this mini-course ... can't I just fix it on my own?"
Sure, you could try. Or, you could do it the easy way and follow a framework that I've spent decades building from inside the service-based community.
When legal and coaching clients first come to work with me, it's usually because they're struggling ... with managing clients, managing their stress and anxiety, managing their business.
The process you'll go through in this Mini-Course, with the help of the Workbook, is very similar to the process I use with my 1:1 clients. 
I even walk you through how to use the Workbook before you even get started.
It's all laid out for you. All you need to do now is admit that you need help dealing with some of your most frustrating and aggravating situations in your life.
You can do this. I know you can. I believe in you.
I created this Mini-Course because I want you to know you're not alone.
About 20 years ago, I was struggling with ending an emotionally abusive relationship.
As I was leaving dinner one night with a friend, he shared some advice with me. In just 30 seconds, my entire life changed.
In that instant, I realized my expectations were not aligned with my partner's and I was going to keep struggling until I did something about it.
It was a true "aha" moment, because I also realized that managing expectation applies to anyone - friends, family members, bosses, neighbors, colleagues, partners/spouses, and yes, even clients.
I created this Mini-Course so you can skip the heartache and stress I had when I was trying to figure it all out. I've laid it all out for you - just answer the questions truthfully, and you'll start getting that clarity you're looking for. Confidence will come from that.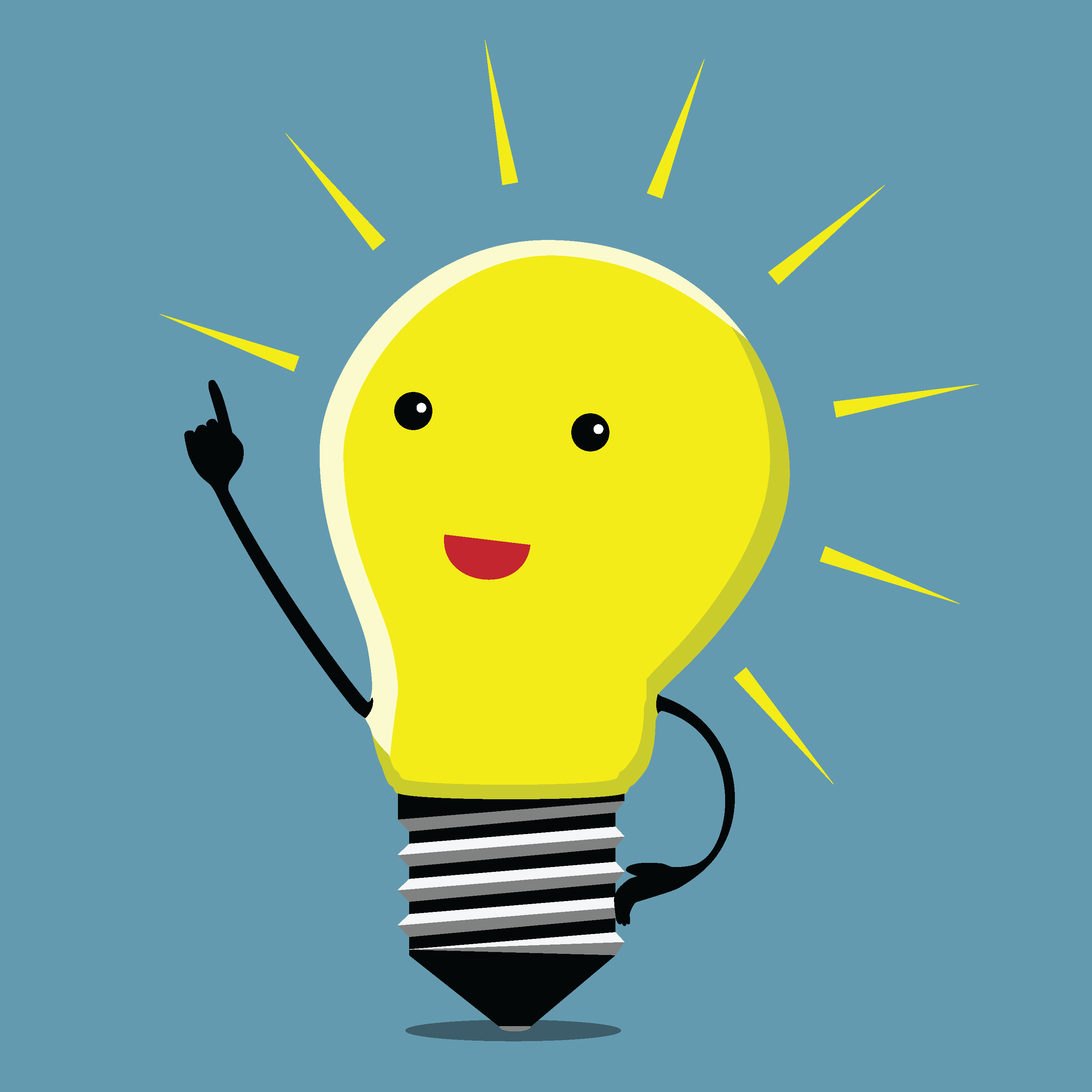 Hey, I'm Sheila!
I started CreativesEd™ because I love working with service-based professionals and direct service providers and helping them build the life and the business they want and deserve.
I've always said that people come to me with a problem - legal, personal, professional - but they stay for the coaching.
I'm an attorney, social worker, educator, coach, and certified ethics trainer. I'm also a mean baker and an intentional gratitude girl.
I've been supporting, advocating for, teaching, representing, and coaching professionals of all kinds for close to 25 years. 😍
In all these years, what I've found is that the people I've worked with all wanted the same thing - a successful, thriving business - but they were afraid.
This Mini-Course is a good first step to making that successful, thriving business start happening for you!